See on Scoop.it – GIBSIccURATION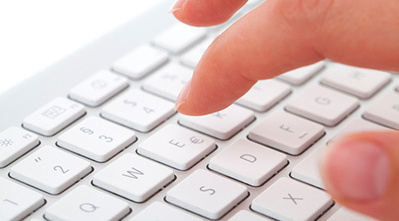 The number of resources available online for finding information grows every day. Luckily, we've done a bit of the legwork for you, compiling a list of some of the best Web 2.0 resources out there for academics.
ChezINFO!'s insight:
"These tools can help you keep all of your data organized and easy to find.
Bubbl.us: Use this mind mapping tool to get your thoughts in order.
Dropbox: Store files, resources, photos, and more on the web and access them from anywhere using this free (up to a point) service.
Evernote: Evernote makes it easy to clip interesting articles from the web, store them, and organize them to look through later.
Google Reader: Google Reader makes it simple to access your favorite blogs and RSS feeds from one place.
Memonic: With Memonic, you can take notes, clip, or highlight any web content of interest, take it with you, and share it with others.
MindMeister: Another great mind map, MindMeister will ensure you can always keep your brainstorming resources on hand." Ackn.
See on oedb.org