See on Scoop.it – Business education @GIBS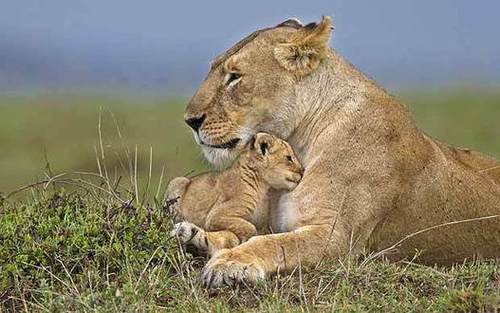 The African continent's markets are the focus of a new fund. We interview its manager.
GIBS Information Centre / GIBSIC's insight:
Investor, Fund manager Mark Mobius interviewed – " . . .
Does Africa remind you of any markets of the past?
Investing in Africa feels very similar to how we felt in 1987 when we were spotting the very first emerging markets trends. In those days there were no global custodians who were willing to go into these countries, there were no trade routes set up. The basics that you take for granted in the equity market these days simply were not there.
Of course now the speed of change is greater, people get around more easily, information flow is greater, and the flow of money is faster. So the challenges are the same as in 1987 – but the pace is different.
Are you concerned about being overweight in South Africa?
Five years ago, South African companies were all focusing on expanding into America, Argentina and Europe.
The great thing about now is they are waking up to the opportunities within the African continent.
Therefore we get much more exposure to sub-Saharan Africa through South African companies. It is the best of both worlds – you get experienced South African companies going into southern Africa, already quite aware of the risks of operating in that region.
So yes, South Africa is very important, but we will also look at Nigeria, Kenya, Ghana – and north African countries like Egypt.
What about the political risk in Africa?
Political risk is everywhere. One of the things it is important to remember is you have the youngest population group in the world in Africa – in terms of per cent of the whole population. If you add the availability of cell phones and the internet to the aspirations of these young people, you are bound to have political unrest. Of course, we would like to operate in a peaceful, non-volatile environment, but at the same time in these more volatile environments we quite often find opportunities where other people fear to tread.
See on www.telegraph.co.uk