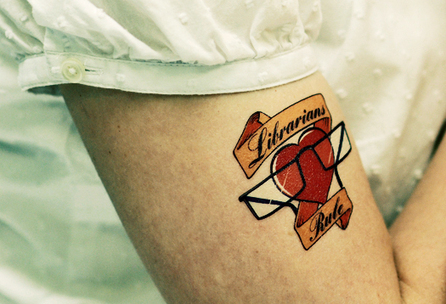 Research news from leading universities
GIBS Information Centre / GIBSIC's insight:
LIBRARIANS RULE! – " . . . explored the "paradox of expertise" in which librarians failed to grow their informational prowess with an emerging technology. – "What made us curious about what happened was that librarians had technical skills—many had been building online databases of their collections with search capabilities very similar to what search engines aimed to develop," Irwin says. Yet librarians, he says, had misinterpreted the possibilities of internet searching for such information.
Disrupted jobs – The story of the successful transition—of accommodating a new technology—into a new identity is a good example for professionals in other fields who have faced or currently face such challenges, says Nelson. – "We not only found that new technologies can disrupt occupations, which others have found before, but showed how members of an occupation can redefine themselves in relation to the technology to maintain a new role and a new relevance in society," Nelson says."
See on www.futurity.org